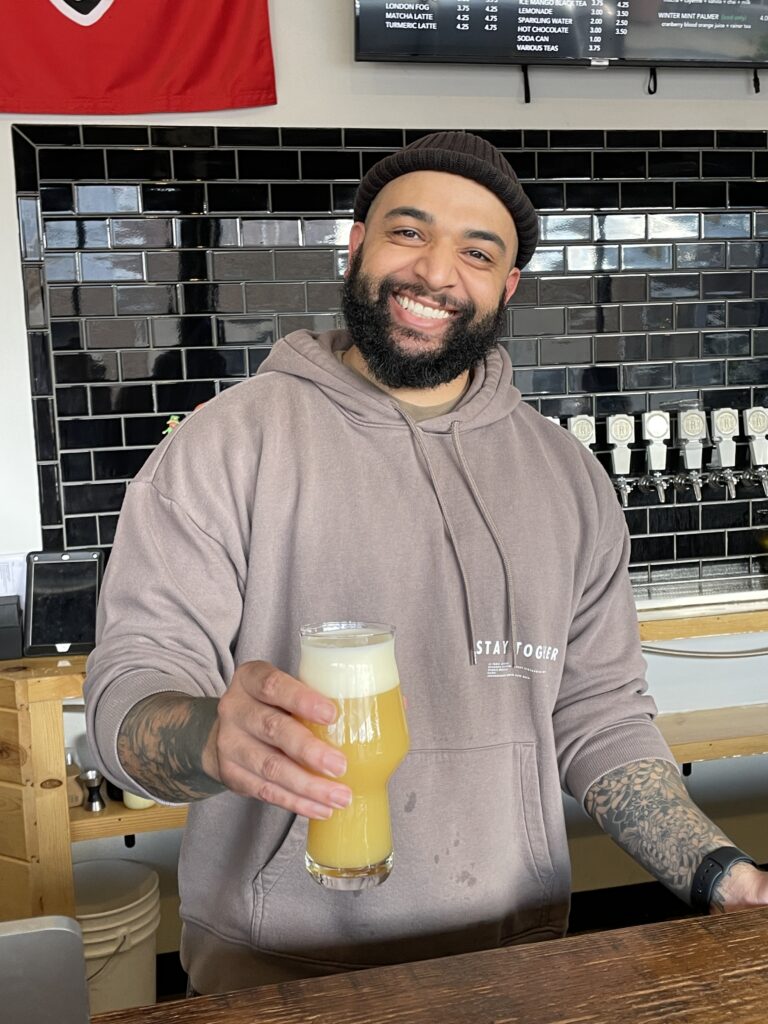 New Beer Alert: Nitro Orange Creamsicle IPA
We just tapped Nitro Orange Creamsicle IPA at Rochester's Crossroads Brewery.
This New England style IPA is loaded with pureed oranges, Madagascar Vanilla Bean and sweet milk sugar. With a sweet, orange forward flavor and a smooth mouthfeel, this beer reminds you of a melted popsicle. The nitro-infused version features a luscious cascading head and boosted creaminess.
History
Historically, India Pale Ales' hoppiness was a matter of necessity as other ales lost their flavor on the long, hot journey from Britain to India. By the 1860s, breweries across England brewed India pale ales specifically formulated to survive long sea voyages better than other styles of the time.
New England IPAs
New England IPAs originated, obviously, in the East, but were not considered an official style of beer until 2015 when the Beer Judge Certification Program style guideline was released. Most agree that The Alchemist brewery released the first New England Style IPA (NEIPA): Heady Topper. This unfiltered brew resulted in a thick, hazy IPA with enhanced flavor and aroma.
Hazy IPAs typically feature a smooth, creamy brew that balances hoppiness with fruity esters and suspended matter which result in the beer's signature cloudy appearance. This natural fruitiness plays well with added citrus and vanilla for a balanced sweetness. Rochester's popular orange creamsicle reminds you of melted popsicles on a summer's day.
Nitro-Charged Orange Creamsicle IPA
For an added twist, Rochester's creative brewers also offer a nitro-infused version of its popular IPA at the Crossroads location. Its heady effervescence cascades beautifully and gives a unique fizz to the Orange Creamsicle IPA. Stop by soon to try Rochester's Orange Creamsicle IPA or one of our other beers on tap.