The Story Behind
Rochester Brewing and Roasting
---
One warm day in 2017, the idea of Rochester was conceived over a few beers at Philip's 4th of July Party.
A Little History
Philip, David and Marshall had always wanted to start a business together. Philip had been test roasting coffee beans as a hobby for years. He started with a popcorn popper and eventually graduated to a mini roaster in his garage. He had traveled extensively to the beautiful places where coffee grows, making connections with the people and the places and falling in love with both. An educator by trade, Philip wanted the opportunity to share what he had learned with others. He wanted to both inspire a passion for high quality coffee and create a connection between your morning cup of coffee and the people and places that helped bring it to you.
Marshall and David were hobbyists as well. But their passion was craft beer. Both had been tinkering with equipment and methods of home brewing. Marshall's engineering background lent itself well to crafting custom home brew systems. When one of his beers won the "High Plains Brewer of the Year" award, he wondered if he could turn his hobby into a viable business.
Meanwhile, David was pursuing his own brewing passion in Texas. A lifelong learner with an unquenchable thirst for knowledge, David went back to school to earn his professional brewing certification. Like the other two friends, David had a day job, but he spent his evenings and weekends working at local breweries, absorbing everything he could about brewing beer.
Fast forward to that warm day in July when the friends were musing about how they could do what they love for a living. They finally asked themselves, "Why not?" With the support of friends and family, and the wonderful Crossroads and Parkville communities. Philip, Marshall and David were able to make that dream a reality.
Rochester Today
At Rochester Brewing and Roasting, we are passionate about the art and science of brewing beer and roasting specialty coffee from all over the world. Our team is dedicated to building community and bringing people together to enjoy the best freshly roasted coffee and craft beer in Kansas City.
Did You Know?
Our name comes from the historic Rochester Brewery that operated in the 1800s, in the same Crossroads neighborhood Rochester calls home today.  

Philip and Marshall have been friends since Middle School and they were doubles tennis partners in High School.

David and Marshall met in college, immediately connecting over their love of craft beer and the science behind it.
Thank you for supporting us and allowing us to share our passion and build community together
---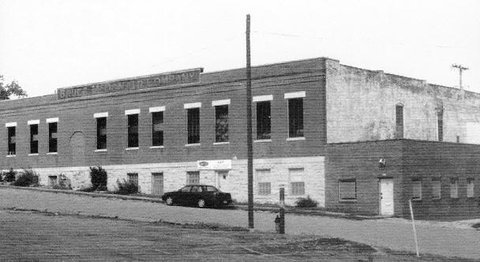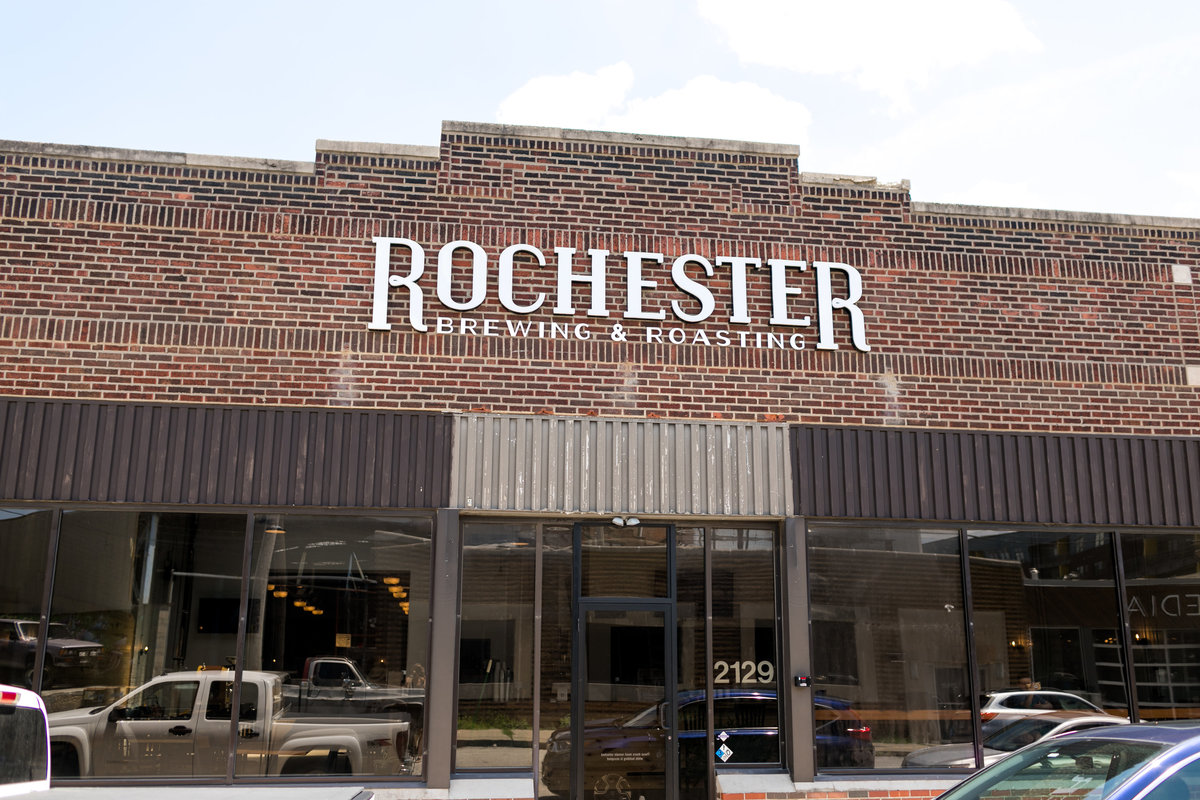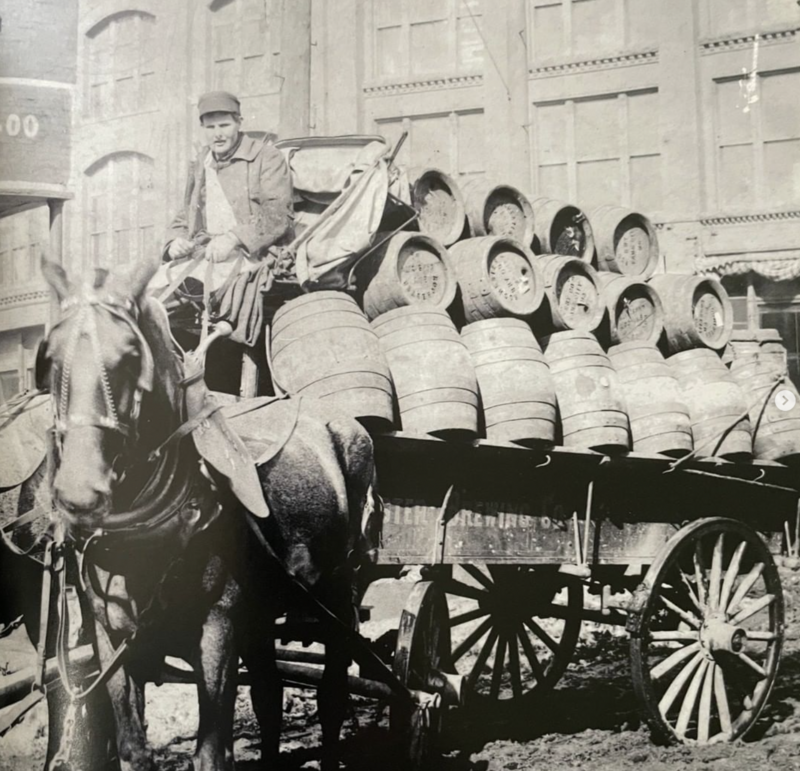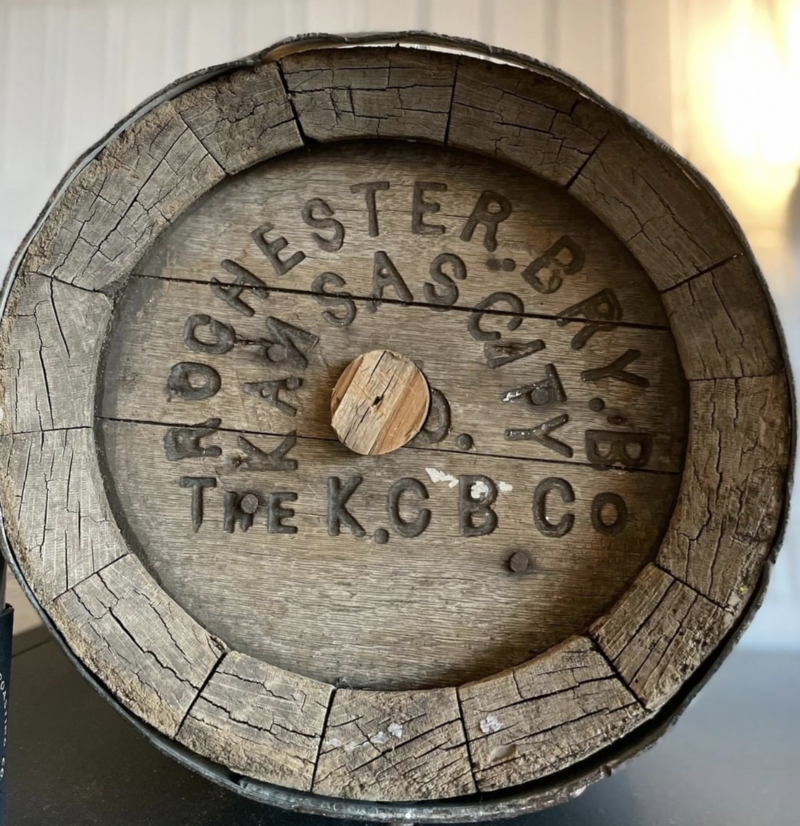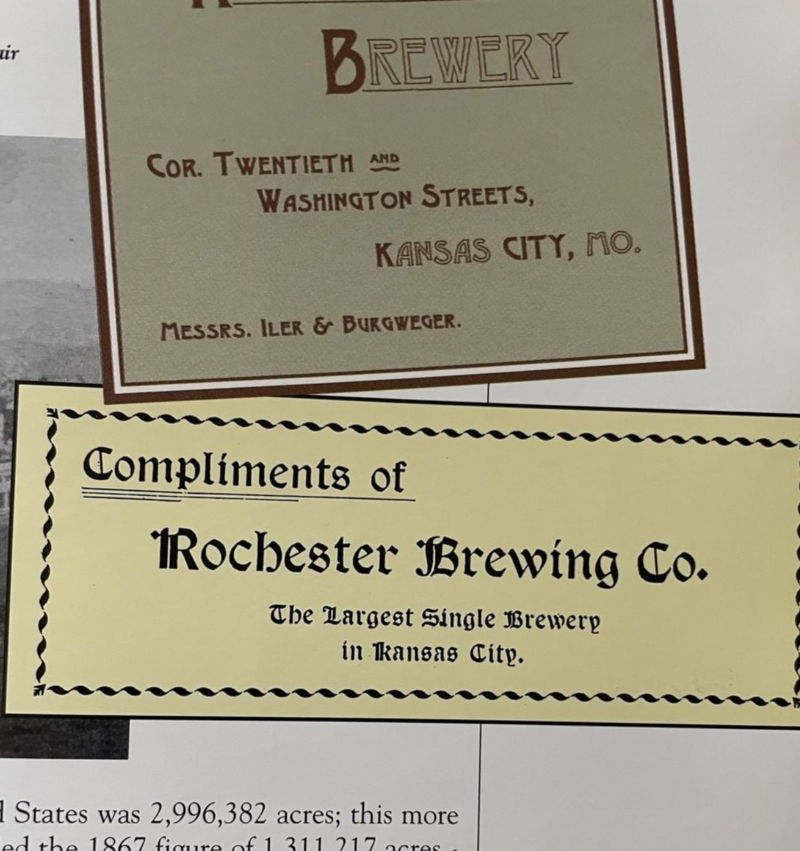 oldbuilding-kansascityjpg
0003-rochesterkc-roastery-brewery
rochesterbrewingroasting-history-05
rochesterbrewingroasting-history-01
rochesterbrewingroasting-history-03